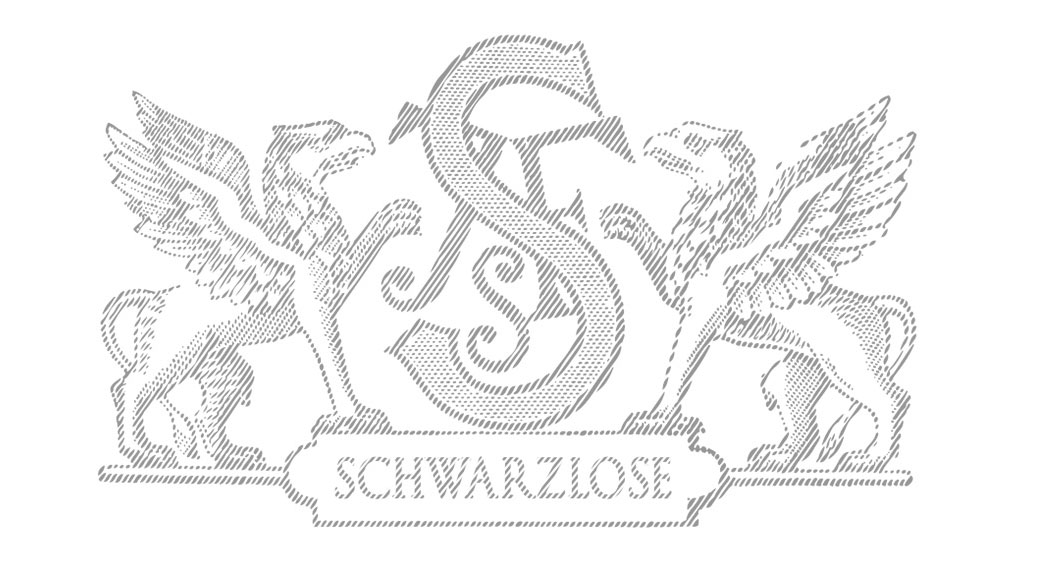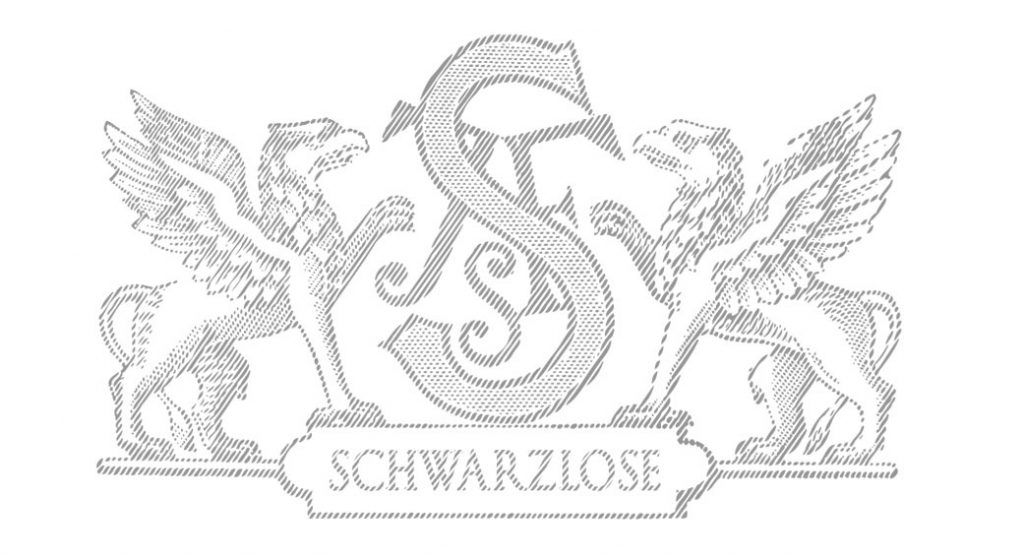 Minimum order value
The minimum order value is €20.
Terms of payment
You have the following payment options:
– Advance payment by bank transfer
– Payment by credit card
– Payment via PayPal
– Payment via Amazon Pay
Our bank details:
Recipient: JFS Parfums Berlin GmbH & Co. KG
Account: 133471300
SORT CODE: 12040000
IBAN: DE 11 1204 0000 0133 471300
Swift: COBADEBB120
Shipping costs (excl. statutory VAT)
Germany and other EU countries
FREE SHIPPING
Switzerland
Alle Bestellungen: 10 € (mit Ausnahme des Discovery Sets)
Outside the EU
An invoice, stating the value of the goods and shipping costs, is attached to the parcel. Customs or import fees are only due when the shipment arrives in your country and we cannot prevent controls by the customs authorities. The fees for the customs clearance are at your expense. We have no influence on these charges and cannot predict their absolute value. Customs regulations vary considerably from country to country. Please contact your local customs office for further information or check the website Taxation and Customs Union.
Shipping methods
Within Germany we ship with DPD. A DPD Pickup Parcelshop can therefore be specified as an alternative delivery address. We can therefore not deliver to delivery points of other providers (e.g. DHL Packstation, Hermes PaketShop). Please enter your correct email address, as you will receive the link to track your shipment by email.
Terms of delivery
Unless otherwise stated in the item description, the delivery of the goods in Germany within 2 – 4 working days, for foreign deliveries, the delivery period is usually up to 7 working days. When paying in advance, the delivery period begins after receipt of payment. Please note that there is no delivery on Sundays and holidays.
If you have any questions, please contact us at: service@schwarzloseberlin.com