THE CREATORS OF THE BRAND
In 2012, J.F. Schwarzlose Berlin was revitalized and since then has been creating creations that function as a mirror for modern Berlin. Their basis is provided by precious perfume oils in high concentration in the stylish and reduced design that characterizes J.F. Schwarzlose Berlin.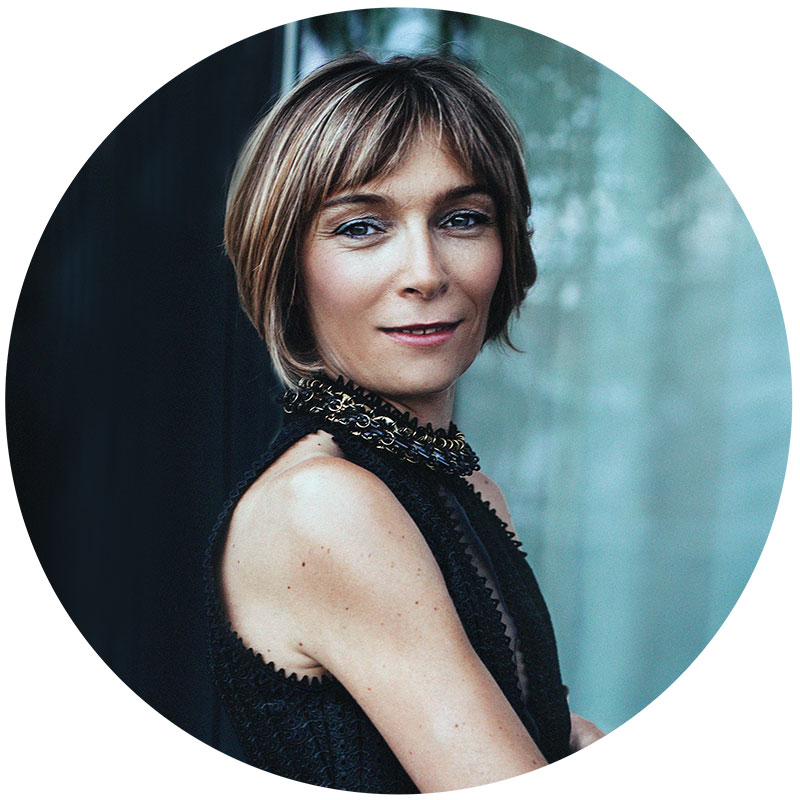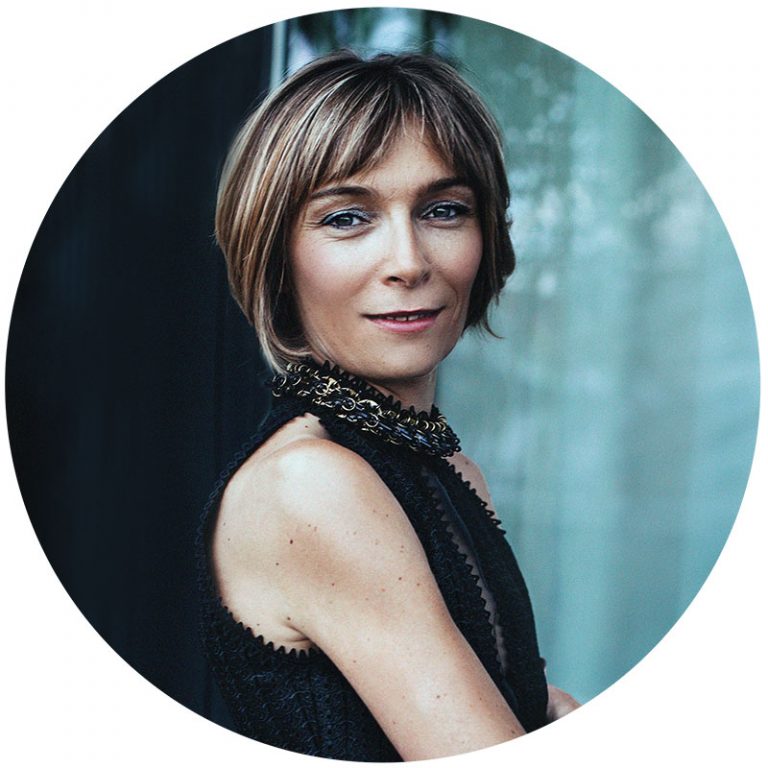 Infected by Lutz Herrmann's passion for the J.F. Schwarzlose Berlin brand, perfumer Véronique Nyberg felt the desire to give these 19th century fragrances a modern "twist" when she discovered them. This challenge sparked their creative passion.
Véronique Nyberg – »The Nose«
Véronique fell in love at first sight with the brand J.F Schwarzlose Berlin, which she got to know through Lutz Herrmann. Véronique finds her inspiration in many different ways: in the mysterious and mysterious world of molecules, in contemporary and modern art, and in history and stories.
The challenge of working for the brand J.F. Schwarzlose Berlin, this glorious and charming 19th century Sleeping Beauty, evoked the desire to connect the world of yesterday and today, Berlin's aura with the world.
For Véronqiue, Berlin embodies the spirit of artistic energy and boundless creativity. As she gradually discovered the brand's roots, she felt its zeitgeisty modernity and timeless esprit. So she chose to express these qualities: Berlin's energy to bottle the past and present, using the most precious natural fragrances, which are extravagant, powerful and brilliant. She combined these in such a way that an exquisite creative alliance – luxurious yet refined – was created as a tribute to the beauty of Berlin.
Lutz Herrmann, Creative Director of J.F. Schwarzlose Berlin, came across the Berlin brand J.F. Schwarzlose Söhne more than ten years ago. As a successful designer of perfume bottles, he is considered an expert in the perfumery business and was so impressed by the elegant simplicity of this traditional Berlin brand that his research deepened. The eventful history and early modernity of the German perfume manufacturer quickly convinced the art-historically versed creative to come up with a plan – together with two partners, he began to make every effort to revive this fine brand as J.F. Schwarzlose Berlin.