J.F.S. Parfum Captives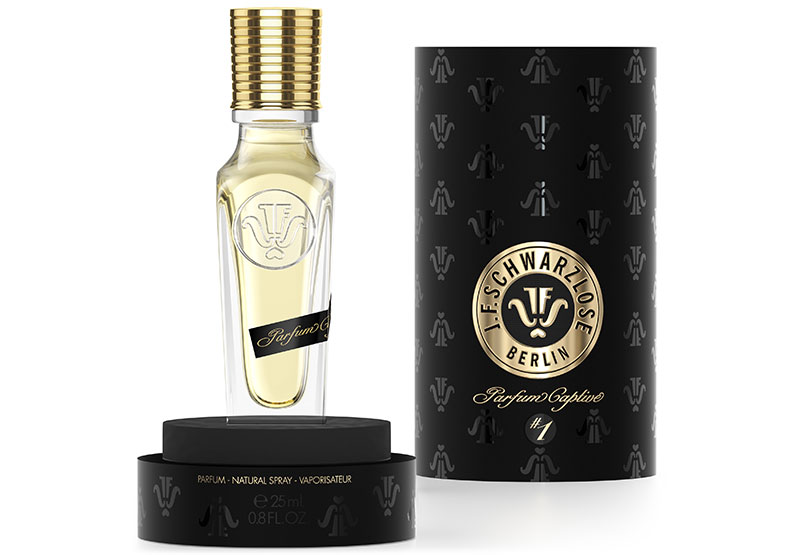 CAPTIVE #1
Parfum Captive #1 highly concentrated Chypre Extrait with Iris and spices. Mysterious – inspired by Nordic fairy woods.
CAPTIVE #2
Parfum Captive #2 highly concentrated  Oriental Extrait with Sandalwood and spices. Dark – inspired by the deep Black Forest.
CAPTIVE #3
Parfum Captive #3 highly concentrated Exotic Extrait with Grapefruit and spices. Tropical – inspired by rain forests.