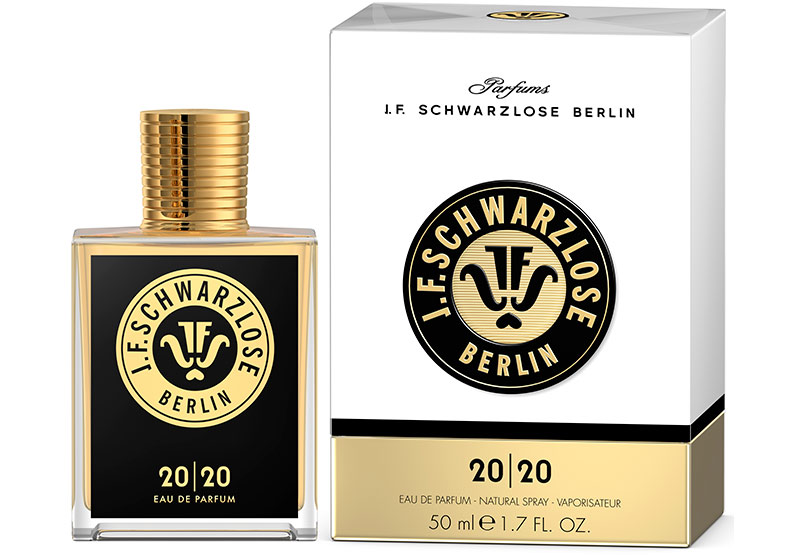 The new fragrance 20I20 celebrates the Golden 1920s, that legendary era of glamour, excess and extravagant freedom – internationally known as the 'Roaring 1920s'. Pure hippie patchouli contrasts cool, velvety freshness of rose and geranium and is warmed by noble wood notes. 20I20 is the contemporary interpretation of the spirit of the 1920s and its blackless cult perfume CHIC – glamour and extravagance reissued for the decade of the 2020s and the generations X, Y & Z.
Tradition inspires creativity when 1920 meets 2020, in the place where everything is possible: Berlin.
Olfactory inspiration for 20I20 was the blackless classic CHIC, the legendary perfume of the 1920s. Its mix of spicy patchouli with velvety sweetness was a sensation back then.
The original formulation of CHIC was determined in an elaborate process from archived original 1920s bottles and interpreted by J.F. Schwarzlose perfumer Véronique Nyberg (MANE) as a sparkling 'Feel Good' fragrance for the 2020s.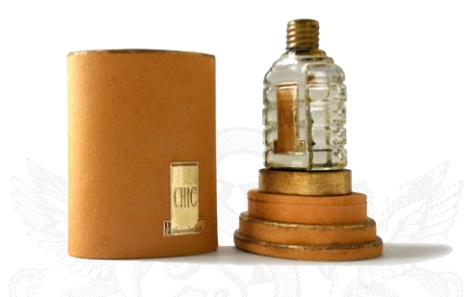 Inspiration: The 'Golden Twenties'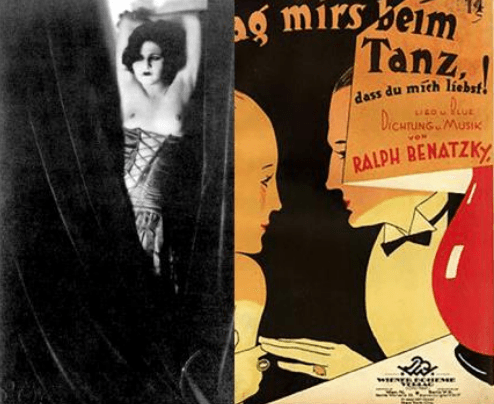 The eventful decade between two world wars was characterized by economic upswing in the industrialized countries and a heyday for science, culture and art. At the same time, an unprecedented, revolutionary social freedom of movement, exuberance and wildness unfolded, especially in metropolises such as New York, Chicago, London and Paris. The epicentre of this freedom, exuberance and wildness was the German capital Berlin, where, from today's perspective, an explosive 'dance on the volcano' took place, which ended in 1929 with the Great Depression.
At that time Berlin was a cradle for milestones in film history with Metropolis, Dr. Mabuse, Nosferatu, Das Cabinet des Dr. Caligari, Der Blaue Engel and many others, in art with George Grosz, co-founder of the Dada movement, in literature with Gerhard Hauptmann and Alfred Döblin, and in architecture with Erich Mendelsohn and Walter Gropius.
Jazz venues, glamorous revues and dance palaces, where Charleston and Swing were danced and all boundaries were unrestrainedly explored, established Berlin's reputation as a place of sin. The 'new woman' with her short hair and short dress smoked long cigarettes, danced through the night and was the symbol of the emancipation of the sexes.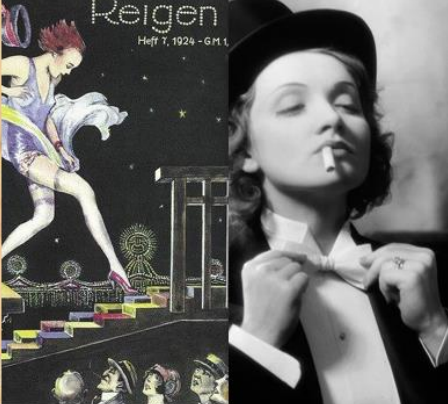 Golden Era
Rose essence & Benzoin
20s Wildness
Patchouli & Oriental Amber
Mystery
Pink Pepper Jungle Essence™ & Bourbon Geranium